Created July 2020 for the Advocates for Snake Preservation
The following drawings were created for my Dungeons and Dragons group, in July 2020.  These were meant to be used with our online tabletop on Roll20.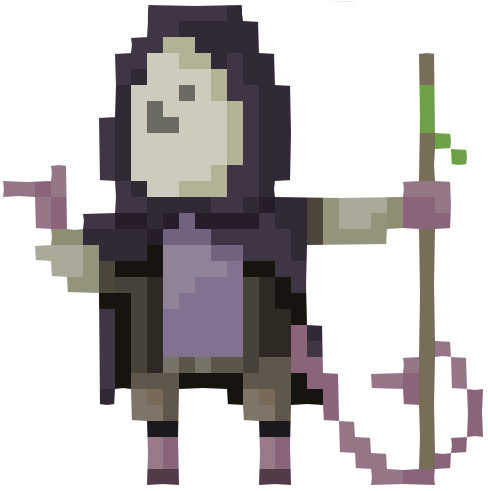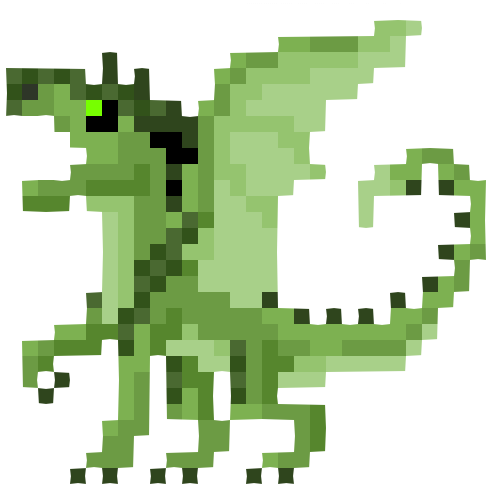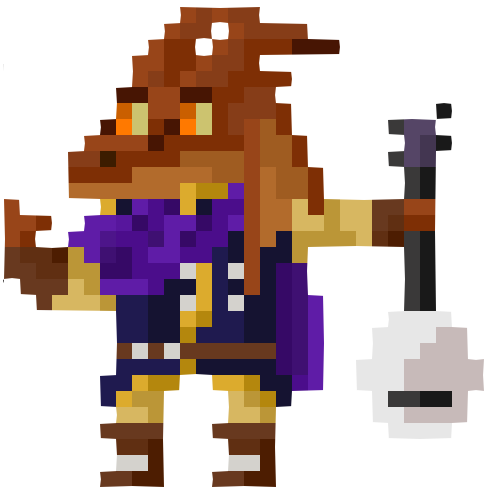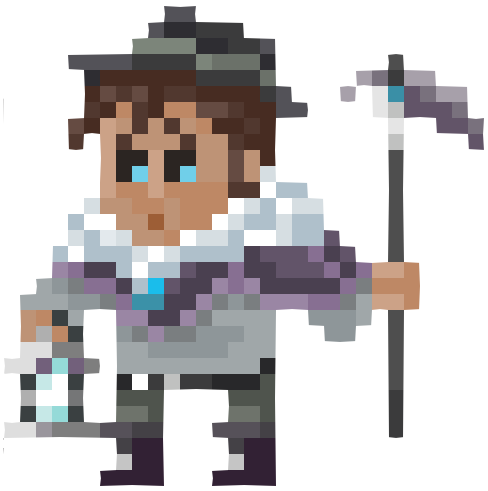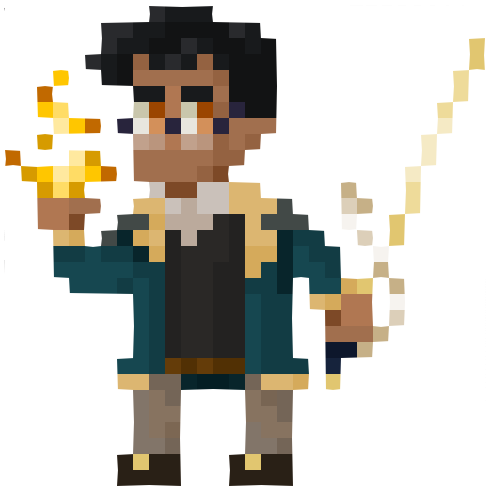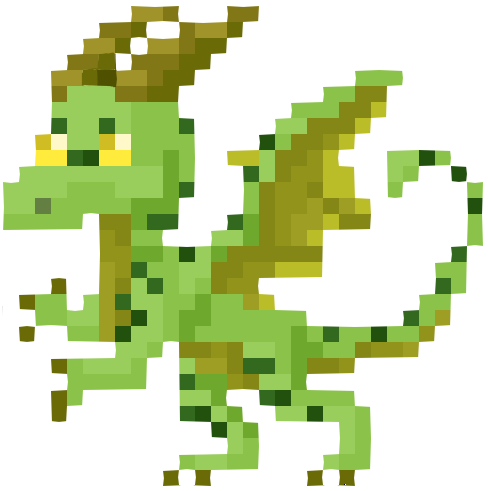 The following drawings were inspired by ChillyRoom's Soul Knight, a pixel-based dungeon RPG mobile game.  I started by creating sprites directly inspired by the game, and moved onto illustrations.